American Elegance / Wings & Wheels, Stow MA
June 16, 2018 @ 8:30 am

-

June 17, 2018 @ 4:30 pm

$10 – $15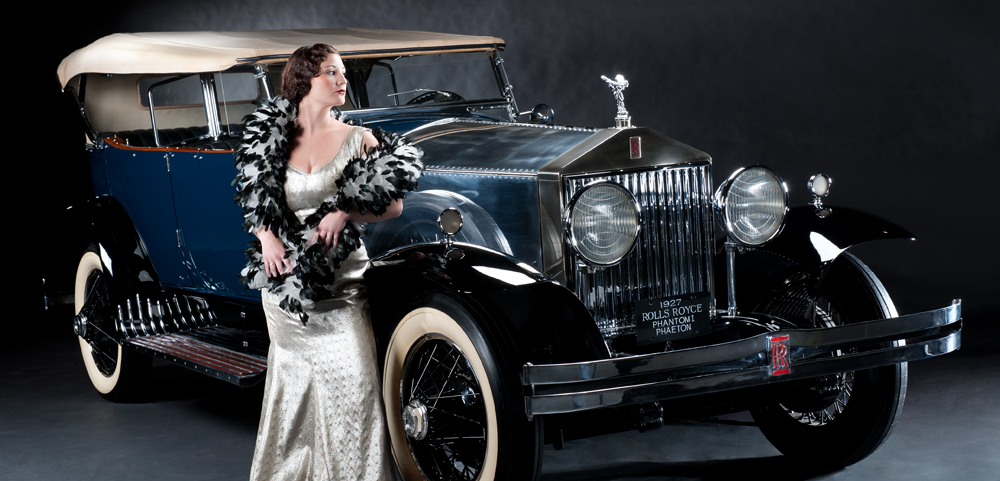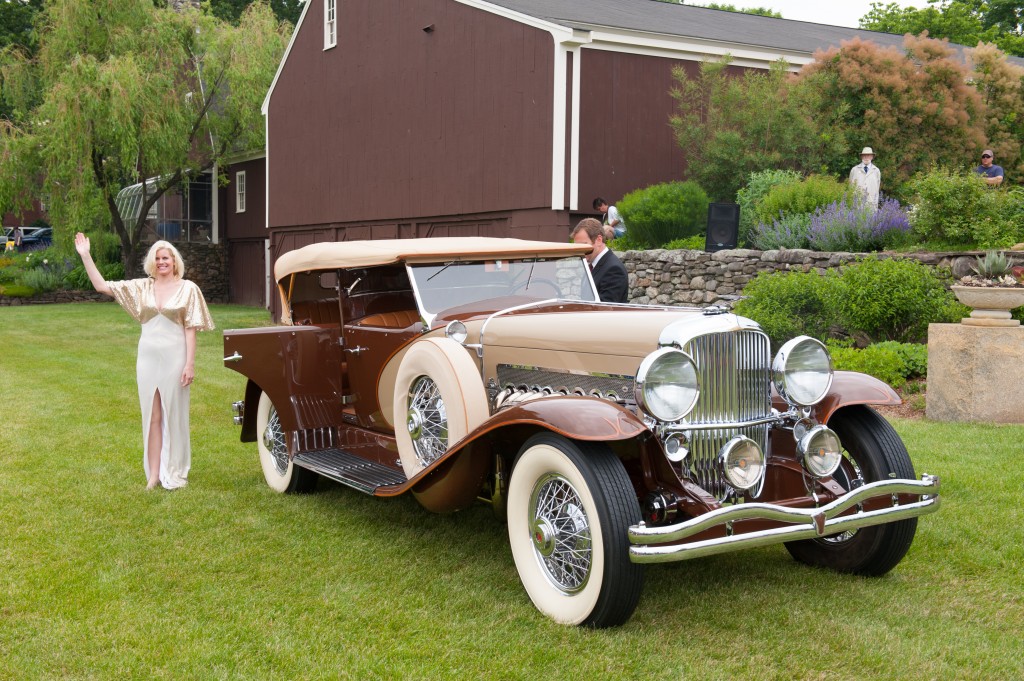 The Collings Foundation's museum of rare automobiles, race cars, military equipment and classics is world-class. Few know the Foundation that operates the world's most extensive national living history tour of WWII Aircraft is based here in Massachusetts. Three times a year the Foundation opens it's doors to the public. Our first event captures early 1900s American automobile design and history through a unique living history program.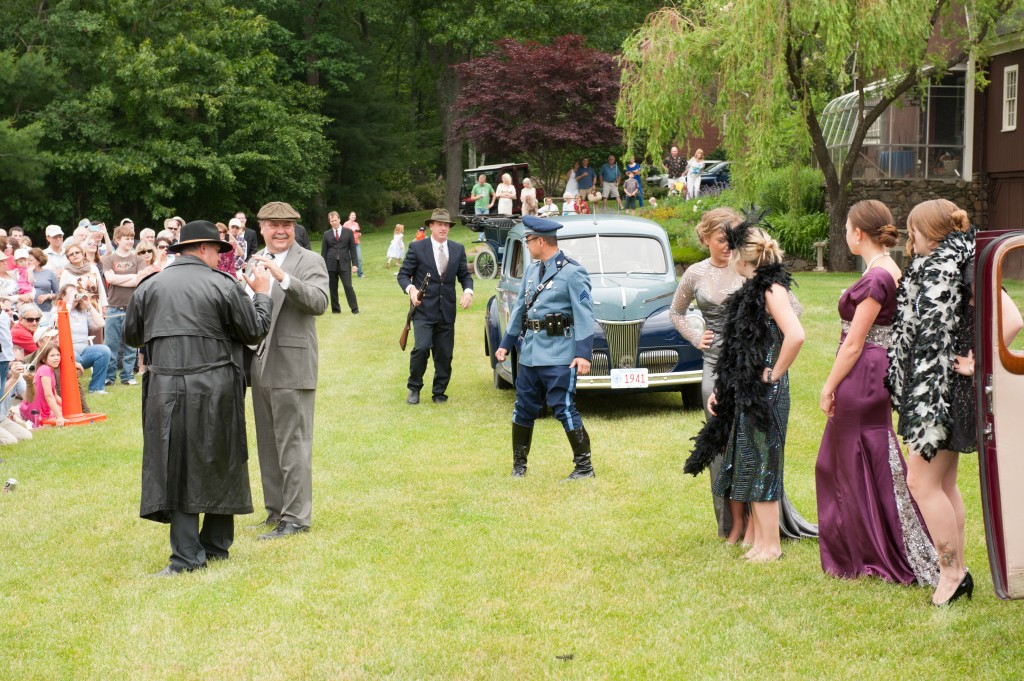 American Elegance is an exquisite display of rare classic automobiles operating before your very eyes. The Great Gatsby era comes alive! American Cars from the height of craftsmanship will be presented in the most informative and colorful dialogue and setting. Al Capone and his 1940 Cadillac will be here – if he can elude authorities! Massachusetts State Police's finest are on the look out ~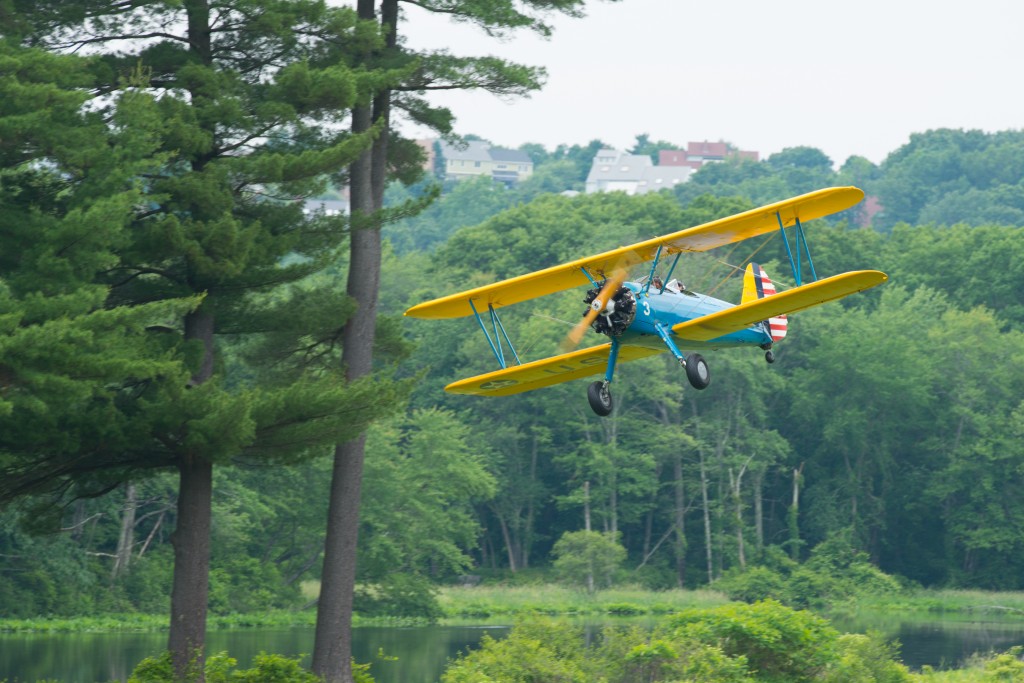 WHAT: The Collings Foundation is opening its doors during the Wings and Wheels Event, June 16th and 17th. See the incredible collection of over 70 automobiles, carriages, racecars, military equipment and airplanes.
We will be offering flights in a beautifully restored WWII Stearman bi-plane (picture on left). 20-minute Stearman flights are $200. Flights will be conducted at Minuteman Airfield (6B6).
Massachusetts State Police Museum and Learning Center will have a display and original historic patrol cars participating in American Elegance. Unique tactical robot displays and exhibitions from Nashoba High School FIRST program American Institute of Aeronautics. WWII Veteran presentations and displays – A great time for all! Food will be available. American Elegance performance starts at 12:00 PM noon.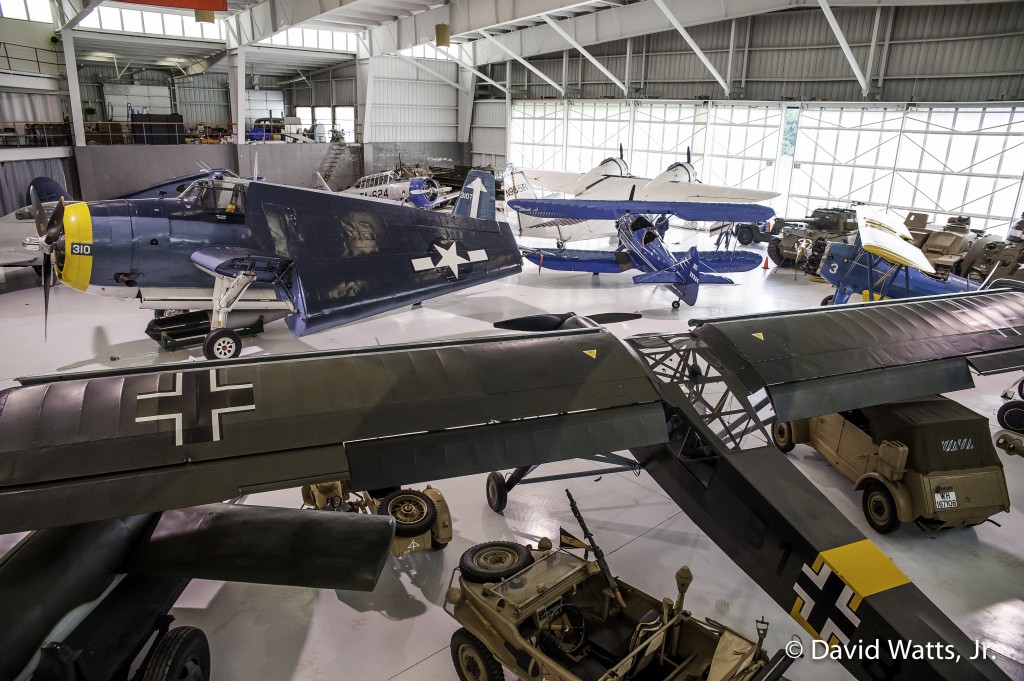 WHERE: The Wings and Wheels / American Elegance Event will be held at the Foundation's Headquarters at the new address: 568 Main Street, Hudson, MA 01749 – There will be NO ACCESS from Barton Road.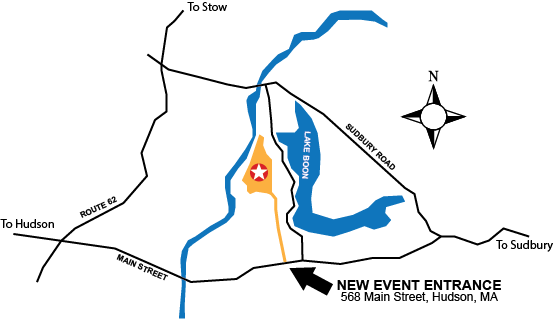 WHEN: The Wings and Wheels Open House takes place over Father's Day weekend: June 16th and 17th, 8:30 AM to 4:30 PM. The Collings Foundation museum will be open for viewing during these times.
ADMISSION
$15 adults / $10 Children. Purchase tickets by clicking on "Tickets" or pay at entrance. 
The American Elegance performance runs 12:00 PM to 1:00 PM (approximate end).
Museum docent lead tours will be conducted throughout the day.