Battle for the Airfield
October 6 @ 8:30 am

-

October 7 @ 4:30 pm

$10 – $20
IMPORTANT:
NEW ENTRANCE FOR THE RE-ENACTMENT:
568 MAIN STREET, HUDSON, MA 01749
[GOOGLE MAP LINK HERE]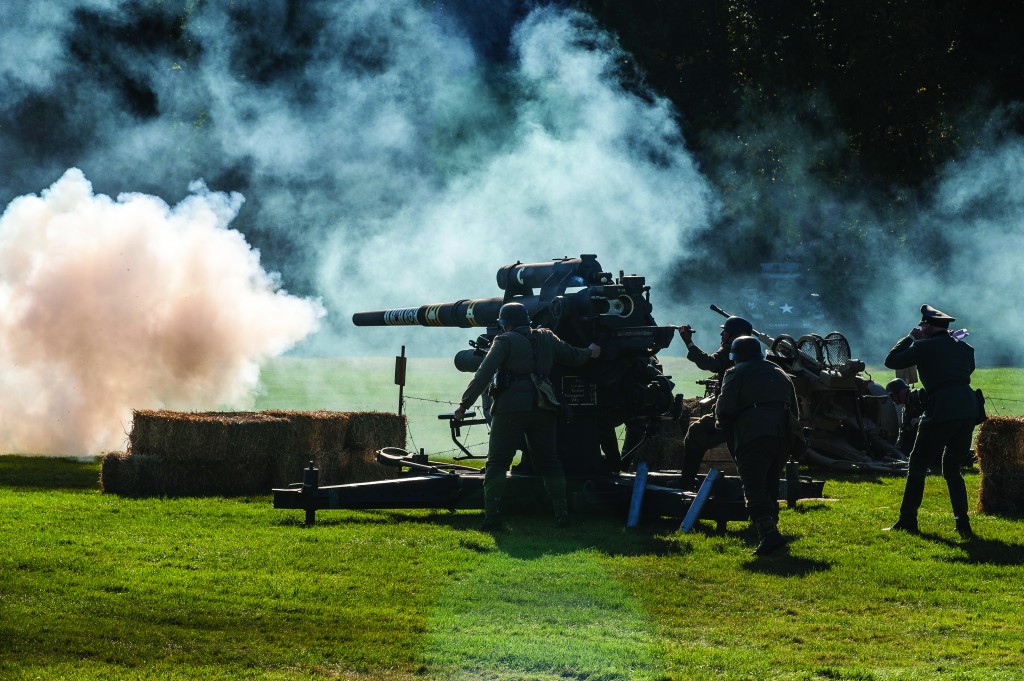 The Collings Foundation is hosting a WWII reenactment and WWII Veterans round table discussion October 6th and 7th, 2018. There will be over 300 re-enactors representing several branches of Allied and Axis military participating in an amazing re-enactment. Fully restored military equipment of all kinds will be on display and participating in a dynamic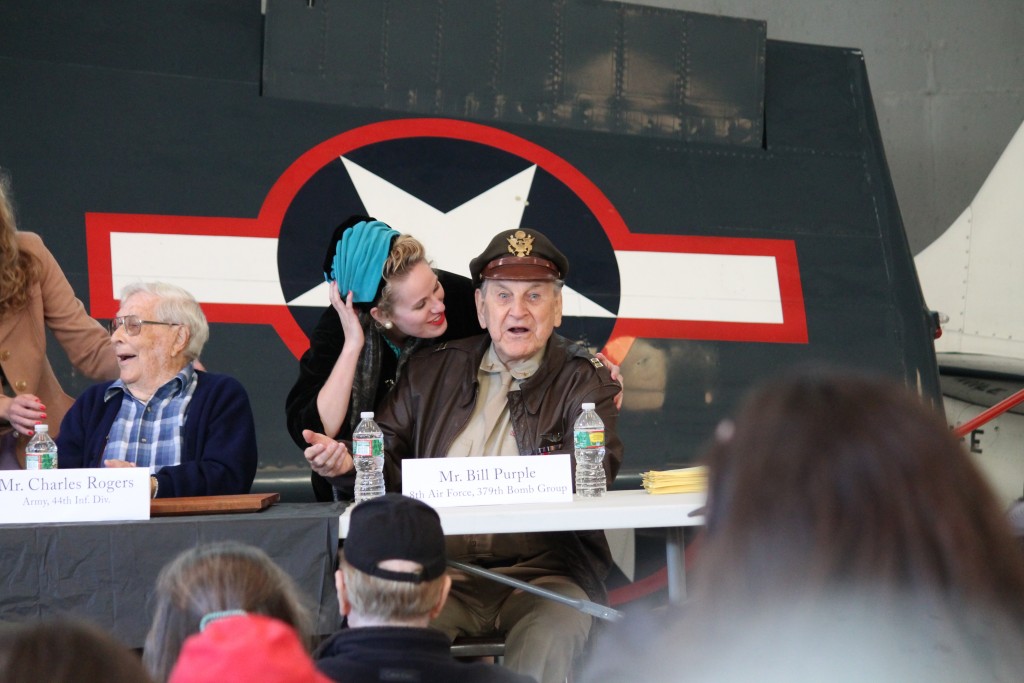 educational living history event. Some of the vintage equipment includes tanks, cannons, troop carriers, half tracks, aircraft and support supplies. Allied and Axis camps were set up with authentic materials and appearance. Re-enactors act as docents who share a wealth of information about life as a WWII military person. WWII Veterans from all ranks and branches of service will participate in a round table discussion. Each veteran will spend time talking about his and her experiences of survival and perseverance during WWII.
The Battle for the Airfield WWII reenactment and Veterans round-table will be held at the Foundation's Headquarters and museum October 6th and 7th, 2018.
The new entrance is located at 568 Main Street Hudson, MA 01749 – there will be NO ACCESS to the event from Barton Road.
Cost: TBA

Two re-enactments per day: 11:00 AM and again at 3:00 PM (outcomes similar morning to afternoon). Veterans round-table discussion and presentation 1:00 PM both Saturday and Sunday.  At location parking subject to close if at capacity. We recommend arriving one hour prior to each reenactment. For more information call 978-562-9182.
WWII aircraft flights available!
(Weather Permitting)
T-6 Texan: $390 per person
PT-17 Stearman: $200 per person
Call for flight reservations – 800-568-8924.