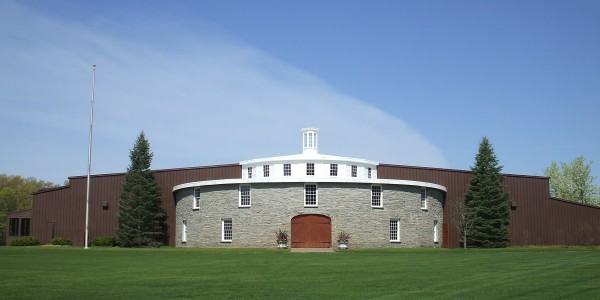 The American Heritage Museum re-opens tomorrow - Wednesday, July 8th! We are so excited to welcome everyone back! We will be open through the summer from Wednesday through Sunday of each week, from 10am to 5pm daily. Please familiarize yourself to some of our new visitor guidelines such as required facemasks, online ticket purchases, and best tips to help us keep everyone safe during these challenging times. Read more at: bit.ly/31SZfAo - We look forward to seeing you! ...
The American Heritage Museum Re-Opens Wednesday, July 8th!
We are excited to announce that the American Heritage Museum will be re-opening to the public on Wednesday, July 8th, 2020 since closing the State of Massachusetts required all museums to close on March 16th for COVID-19 prevention. Governor Baker announced that all indoor museums in the state will....
The Collings Foundation contact information:
Telephone 800.568.8924 or 978.562.9182
Email: info@collingsfoundation.org
137 Barton Road
PO Box 248
Stow, MA 01775