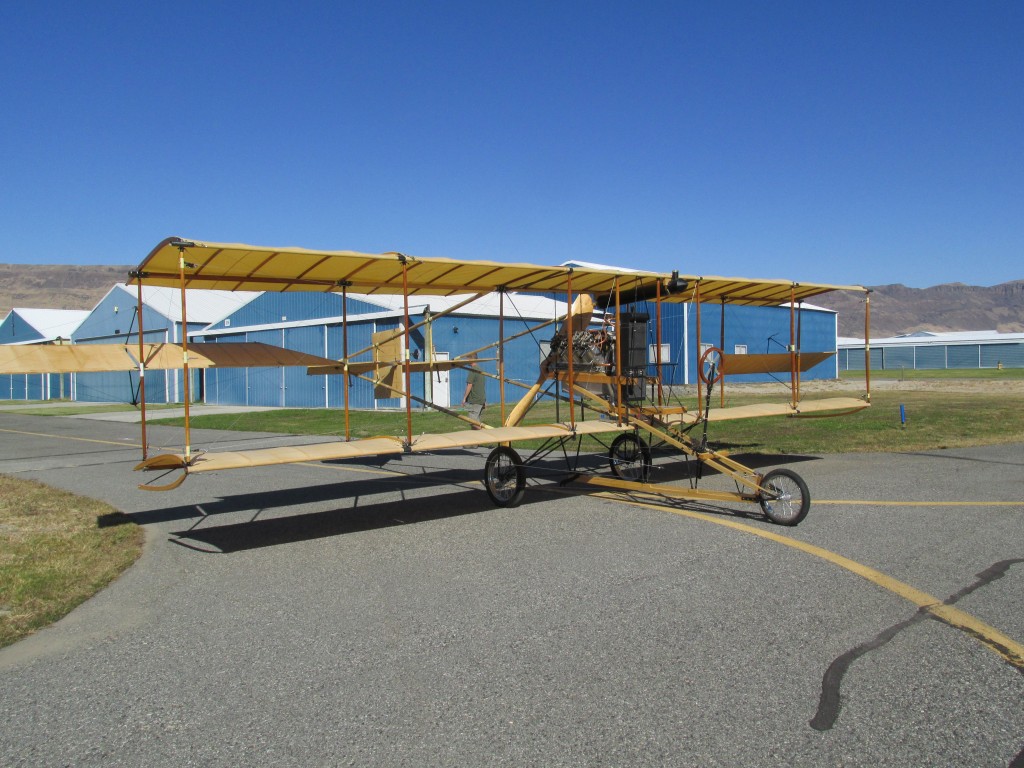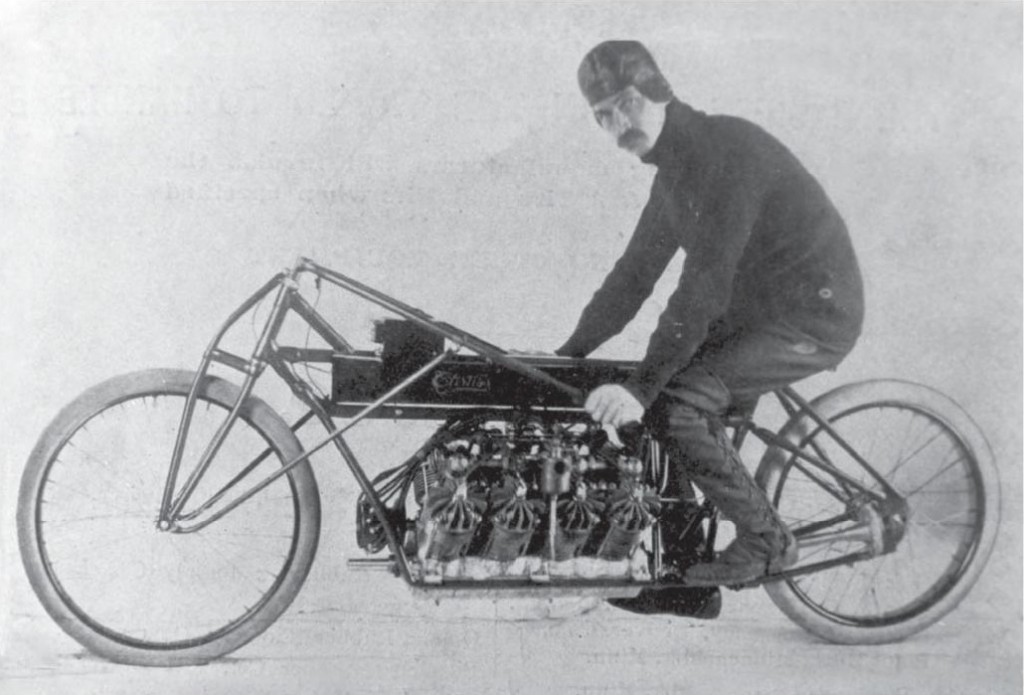 Born in 1878, Glenn Curtiss was an aviation pioneer of the United States aircraft industry. Curtiss began his career building bicycles. Mastering the day's best technology, he moved on to create intricately designed motorcycles. Testament to his ingenuity was his ability to make the most efficient parts from crude materials. For example, his first motorcycle sported a powerful carburetor fabricated from a tomato soup can with a gauze screen. In 1907, Curtiss raced his V-8 motorcycle to a speed record of 136 mph. His success in engine design propelled him into aviation.
The 1900s took off with a fanatic craze of flying machines. In 1909, Glenn Curtiss contributed his Curtiss Pusher to this growing industry. The elaborately constructed plane captured the imagination of people worldwide. Unique design features of the bi-plane include positioning the propeller and revolutionary Curtiss OX-5 engine behind the pilot.  Curtis continued to innovate for decades, developing new models of aircraft until his death in 1930.
Original Pusher parts and engines were thought lost to history until the Collings Foundation came across some remarkable treasures; 84 original Pusher air frame parts, ribs and spars in a Massachusetts attic and an OX-5 engine in a Pennsylvania basement. This launched an extraordinary restoration effort.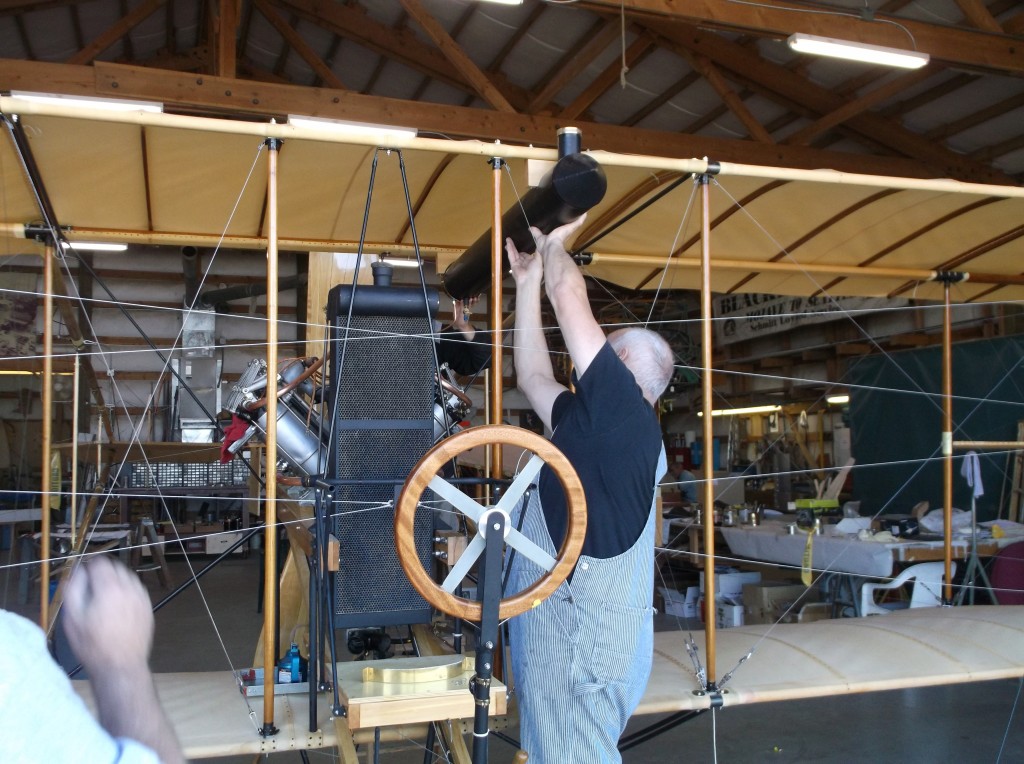 Century Aviation, based in East Wenatchee, Washington, took on the project. This team of world-class aircraft restoration experts is known for its displays at the Smithsonian and the Air Force Museum. They were pleasantly surprised to find the Pusher Aircraft parts arrive wrapped in August, 1915 Boston Globe newspapers. Over a two year period Century Aviation has meticulously restored and re-built the Pusher to airworthy condition. The aircraft will debut at the Ocean Reef Club Vintage Weekend in Florida.  From there it will go to SunN'Fun and Oshkosh, before moving to the Foundation's Stow, Massachusetts
museum in 2016.